Warm LEADWIN
There is not only a clean and spacious office environment, but also a variety of welfare benefits in LEADWIN.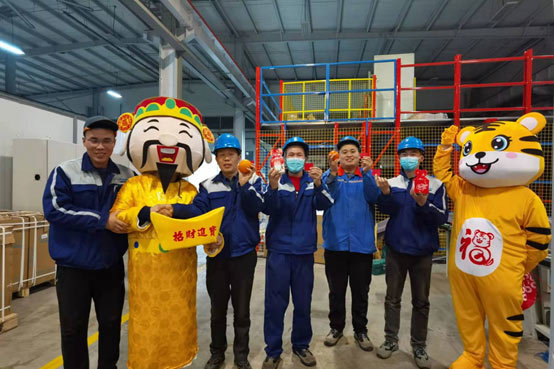 Blessing activities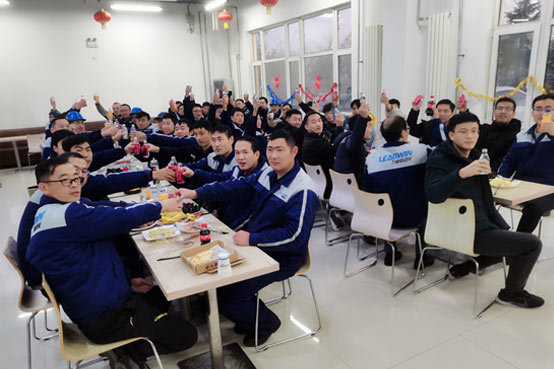 Spring Festival Dinner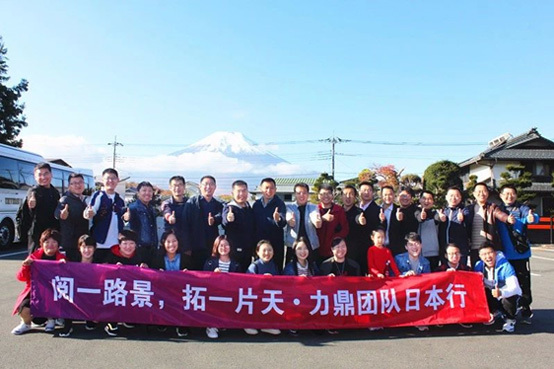 Team travel abroad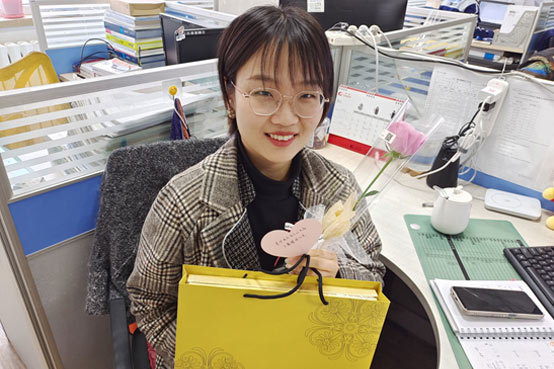 Women's Day Benefits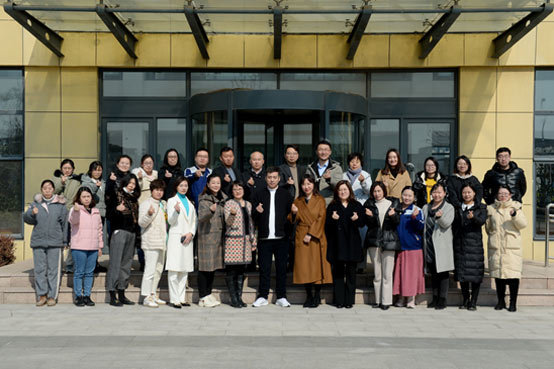 Growth Salon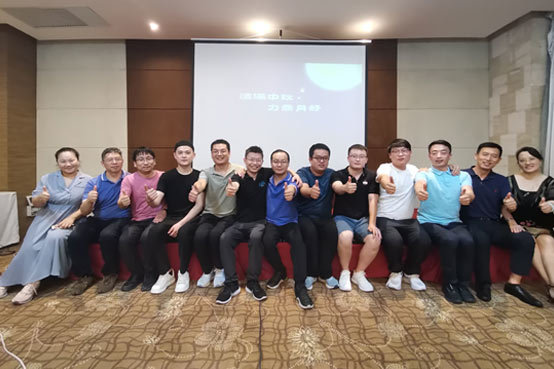 Model Workers' Party in Mid-autumn Festival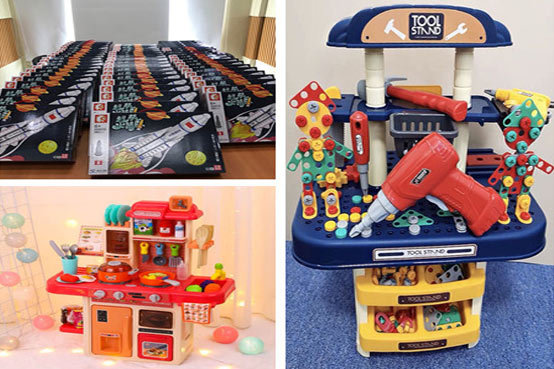 Children's Day Benefits
One year of experience equals three years of growth
Through the establishment of a triple speed learning and growth system for probationary personnel, management backup personnel and on-the-job personnel, LEADWIN carries out management and technical expatriate training and sharing as planned to help new employees, on-the-job personnel, backup management and other personnel learn and grow rapidly and realize value multiplication.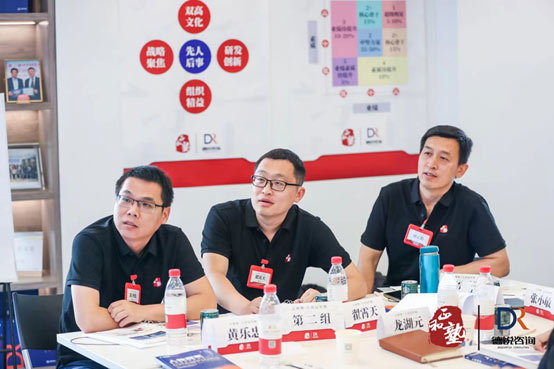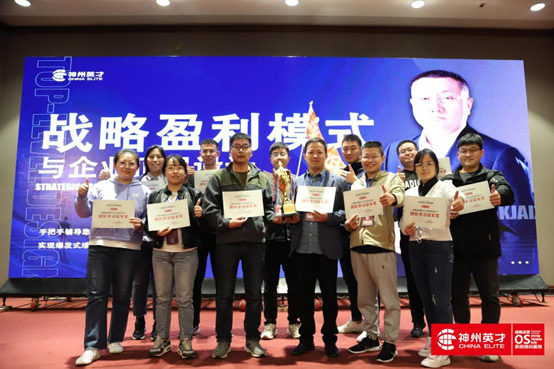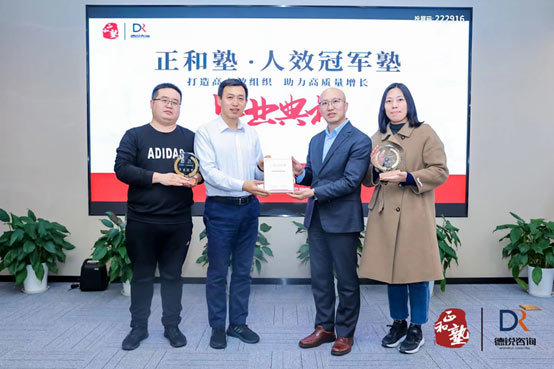 Colourful Activities
There are rich and varied activities in LEADWIN. You will not only experience boring work here, but also enjoy the happiness of life and make friends of common interests .
Hotline

Service hotline

400-162-2006

关注我们

Official account

Follow official account