The successful acceptance sounded the bugle to move forward and strive to open the new year chapter
---
The successful acceptance sounded the bugle to move forward and strive to open the new year chapter
The end of the year has come. Looking back, the sweat of hard work has brought today's joy! On the last day of the end of the year 2022, Li Dingren made full efforts to forge every customer product with the concept of 100% perfect delivery on schedule, and many customer on-site projects were successfully accepted!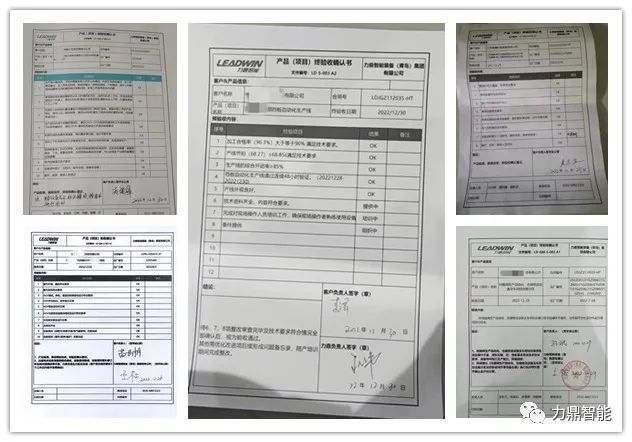 ▲Signature of final acceptance sheet
Liding Intelligent has successfully accepted many intelligent production line projects in aerospace, military, automotive and other industries through its core technologies such as vision, detection, intelligent control technology, and the use of self-made high-quality truss robots, grippers, silos, AGVs, polishing equipment, and joint robots. After all kinds of strict product testing and linkage debugging, the indicators fully meet the customer's needs, and have passed the customer's acceptance and received unanimous praise; We highly recognize and praise the design, manufacturing and technology of Liding products.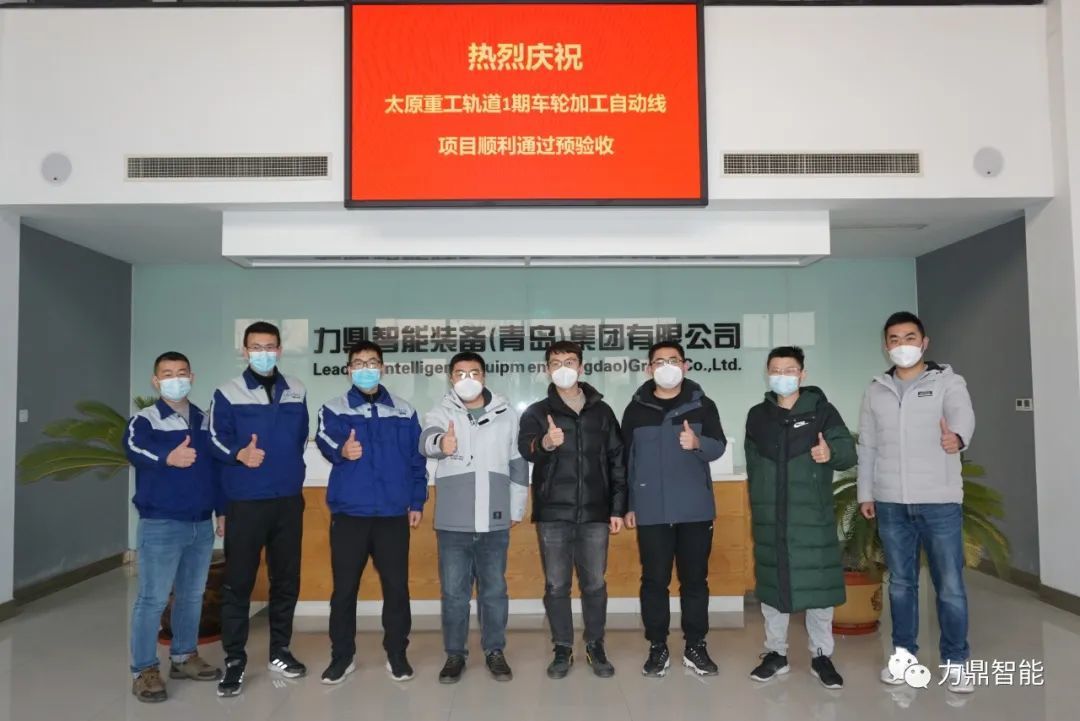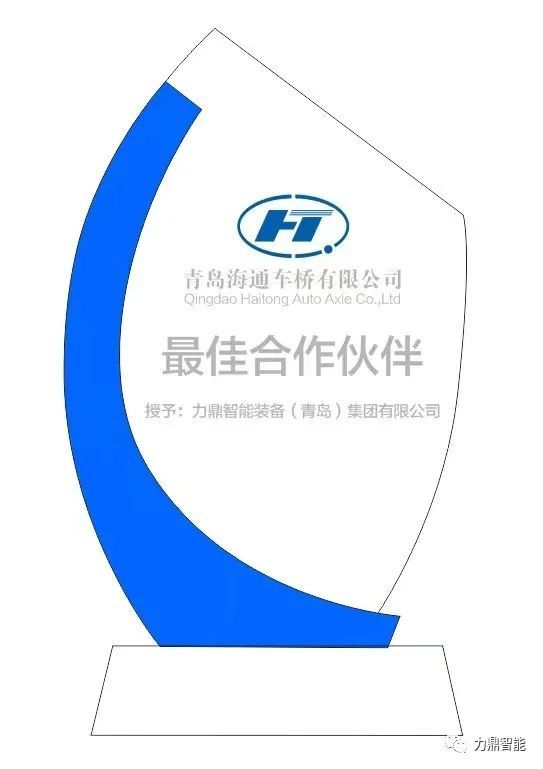 ▲Recognition and praise from customers
The project acceptance not only fully affirmed the advantages and strength of Liding's products and project implementation in the fields of metal cutting, new energy flat wire motors, three-in-one motors, but also laid a more solid practical experience and case basis for the development in 2023. In 2022, we will fully understand the situation and work hard. The epidemic did not stop the pace of progress. The company reduced costs and increased efficiency. By coordinating and integrating internal and external resources, focusing on weaknesses, keeping improving, refining manufacturing technology, and constantly expanding new energy and new fields, the company provided strong support for the completion of its annual goals.
The beginning is the decisive battle, and the beginning is the charge. The end of the year is the end of a wave of struggle and the beginning of a new round of journey. In 2023, Liding Intelligent will continue to uphold the corporate mission of "making China's intelligent manufacturing lead the world", adhere to the concept of "striving for excellence, casting quality", and contribute to the development of machinery manufacturing.
undefined